Wouldn't it be wonderful if all it took to be a successful herbalist was to simply be a good herbalist? 


That you simply had to learn your craft, then hang your herbalist shingle and people would flock to you for herbal services and products? 


Unfortunately, that's not how it works. 


What's worse is that this misconception is hurting our grassroots herbal community. 


I believe this world needs more herbalists. That not only means more people who want to learn about healing plants, but also includes more people who can successfully make their way as herbalists by earning a decent income. 


If you would like to have more herbal clients, increase your sales of herbal products, or fill your herbal classes with enthusiastic students, then this introductory course is for you.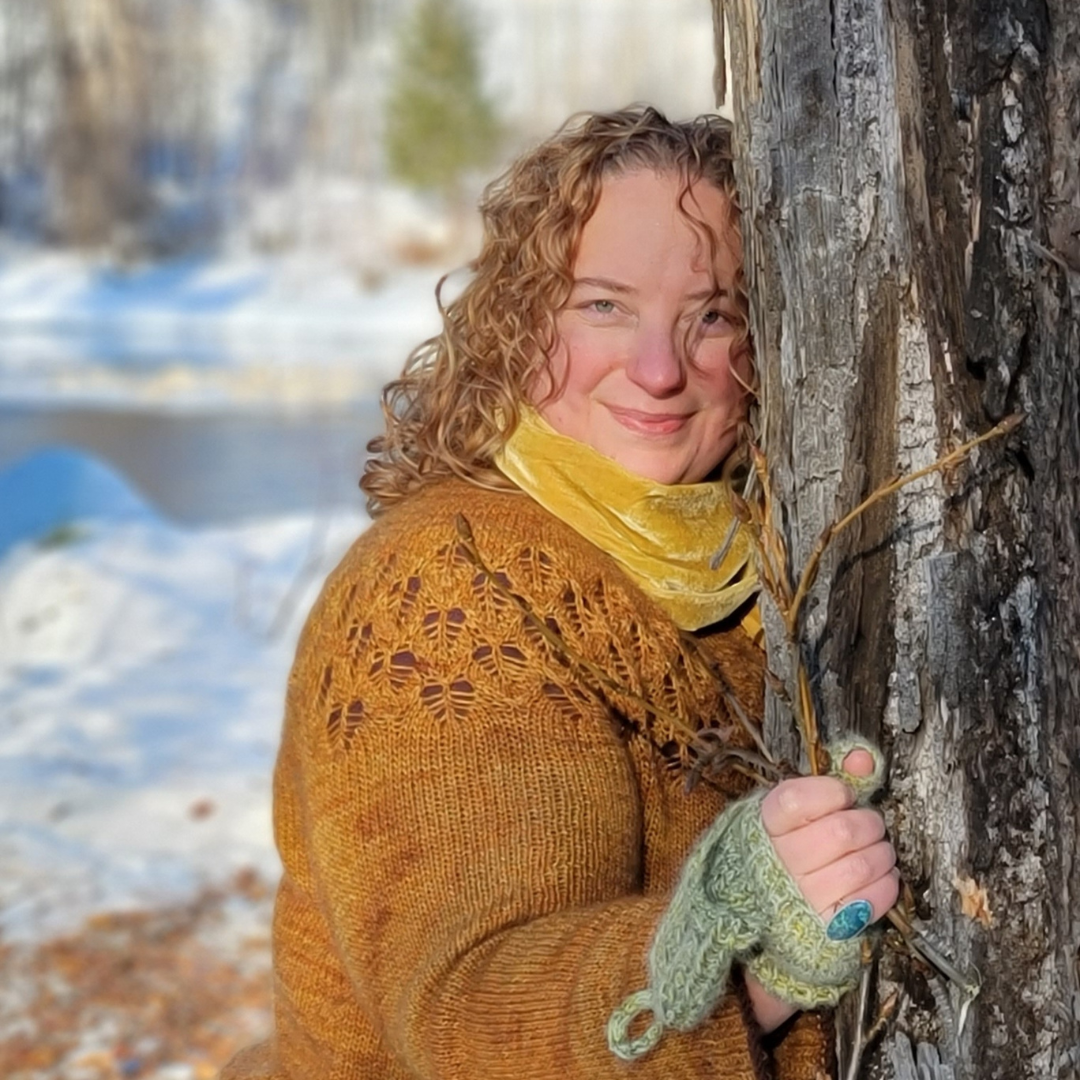 My Story



Hi, I'm Rosalee de la Forêt. I'm a bestselling author, herbal teacher, and I've made my living almost exclusively from online offerings. 


Early on in my own path I realized that if I truly wanted to make it as an herbalist I needed to be successful at marketing. Over the past decade I've spent tens of thousands of dollars and countless hours learning from some of the best online marketers of our time. 
As a result I've gone from living in a cabin with no running water, making below the poverty line, to now living in my dream house with a team of 9 people who help my herbal business to flourish.
In this introductory class I am distilling all that I've learned into a simple and easy-to-follow format to help you get started on your successful herbal path. 

Here's what I'll be sharing:

▪️
Who is your ideal customer and how to find them. 
▪️
How to make your offerings an easy "YES" to prospective customers.
▪️
How to figure out what's
your
main driver of clients/students/sales. 
▪️
How to focus on getting results that matter and avoid marketing overwhelm with the try-to-do-it-all mentality. 
▪️
The benefits plus hidden costs of SEO* and social media. (*search engine optimization)
▪️
How to create regenerative marketing to find new clients/customers/students without getting burnt out. 
Here's what's included in this introductory class: 

▪️
2-hour recorded live webinar that includes about 90 minutes of class and then Q&A. 
▪️
Lifetime access to the recording of the live webinar and the Q&As.
▪️
Essential handouts to get you started with your online marketing strategies. 
▪️
My exclusive list of resources to point you in your next direction.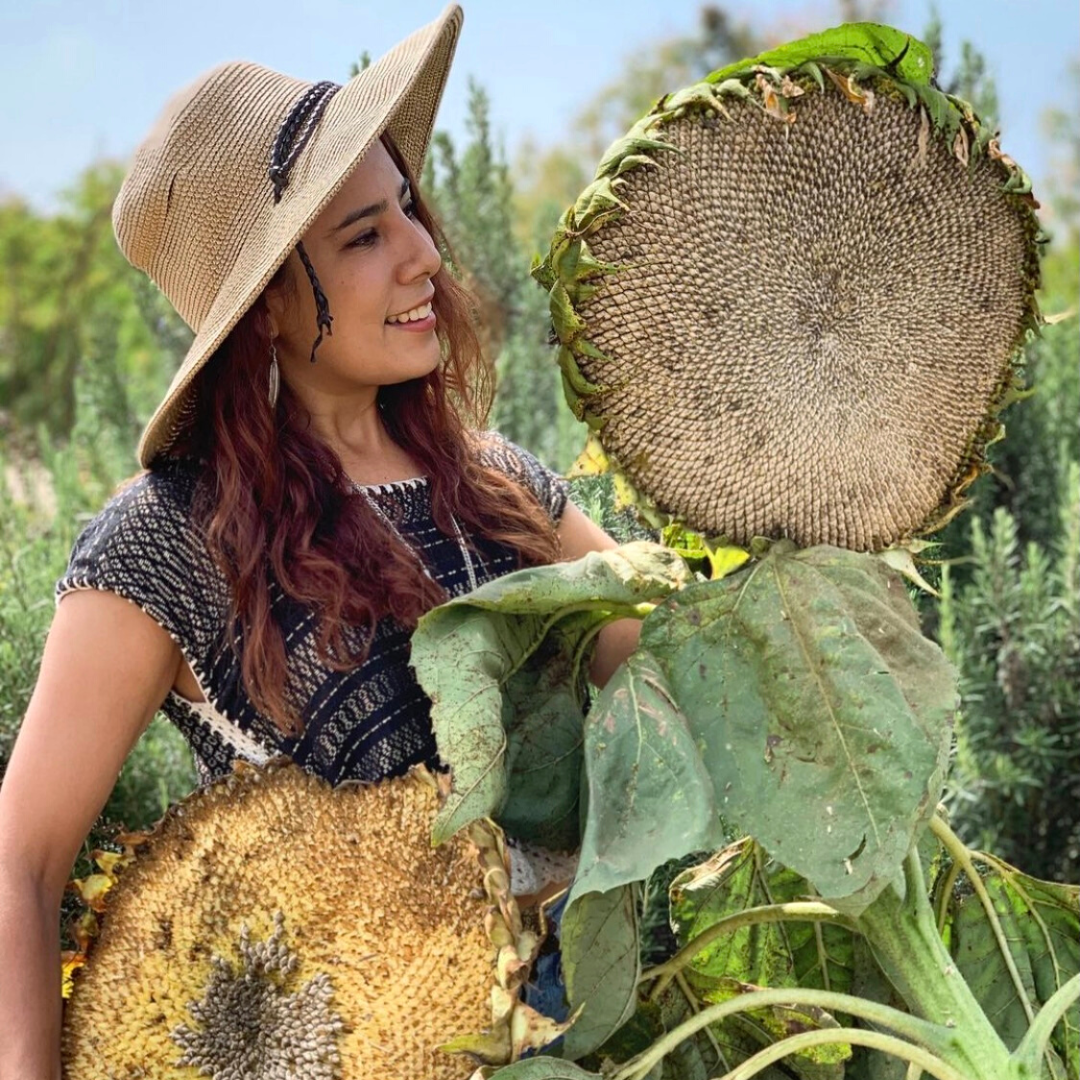 "This was seriously the best investment I've ever made in my lil business! Feels like you packed in a 1 week seminar - in a good way! I have lots of homework but it all feels doable! My favorite thing was that it was gentle and affirming while being focused on authenticity and strategies to show up as we are."
-Damiana Calvario
@laluneria

Start Your Herbal Success Story

This world needs more successful herbalists - that means you! 
I know how difficult and expensive it can be to start investing in marketing courses. Over the past decade I've spent tens of thousands of dollars and countless hours in the online marketing world. 
My goal with this course is to give you succinct and actionable information that makes a HUGE difference in your business. 
You don't want to spend countless hours and tons of money in order to get started and I don't want you to either! 
With this class there's no fluff. There's also no slimy marketing or get-rich-quick-schemes. I'm giving you the blueprint you need to get started fast.
What what does all this cost? 
If you were to hire me as a business consultant it would be $600 an hour. Yes, I'm worth that and more! 
However, to make these teachings accessible to many I'm offering this class for $197. 


Are you wondering if Bloom is right for you? I have poured my heart into this class to ensure that it will help you grow your business! I have so much confidence in Bloom that I'm standing behind it with a 100% 14-day guarantee. If you take Bloom and decide it's not for you, simply email us and we'll give you a full refund. We'll even thank you for taking the time to check it out. Don't let uncertainty stand in between you and success! Bloom is entirely risk-free!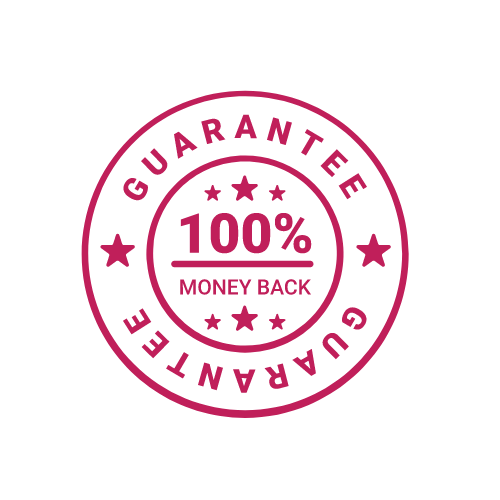 Frequently Asked Questions
Who is this class for?
▪️
You've started or completed your herbal training and now you have an herbal business (or idea) and want to learn how to authentically market that business online. 
▪️
You're curious about what it takes to be an herbal entrepreneur. 
▪️
You're overwhelmed with all the marketing advice out there and you want a clear and simple start point. 
▪️
You want to avoid icky marketing techniques based on false promises, fear, or any other shudder-worthy tactics. 
▪️
You want to have a successful herbal business whether it's full time or on the side. 
▪️
You're struggling to generate clients/students with your current online marketing. 


Who isn't this class for? 
▪️
If you already have extensive experience in online marketing. 
▪️
If you aren't interested in being an entrepreneur or having your own business. 
▪️
You mainly want to explore marketing outside of online options.  
▪️
You already know lots about online marketing and you're needing help with taxes, legal advice, and business set up. 
▪️
You mainly want to know how to set up GMPs for your herbal products. 
▪️
You want to use icky, shudder-worthy marketing tactics.

Will I have lifetime access?


Yes, you will get lifetime access to the recording and materials. In fact I am putting so much actionable material in this class that I highly recommend you watch it multiple times, revisiting the material as you reach the next step in your own business. 

How do I know if this is worth my time? 


I have been studying online marketing and then using it successfully for over a decade. This class is the distillation of all those years into a succinct model for you to follow. Essentially, this is the class I wish I had taken ten years ago. It would have saved me a LOT of time and money. If you want to successfully and authentically market your herbal business online, this is worth your time. 

What are your qualifications? 


I'm a successful herbalist and entrepreneur who loves to learn and to teach. I've also worn many hats in my herbal path. Over my two decades of being an herbalist I've had over 20,000 students, was an herbal practitioner for 6 years, have written two bestselling books, and have a solid reach through social media and YouTube. I've gone from living below the poverty line to living my dream life with a comfortable living and a thriving herbal business. 

How does this class compare to other more extensive and expensive online marketing classes out there? 


This is an introductory class to online marketing. I am succinctly distilling many years of my own studies and practice to give you a clear starting point. My goal is to point you in a solid direction without going over your head or creating overwhelm. You may find down the road that a six month course that costs thousands of dollars is the right decision for you. However, this is a low cost and low risk way to get your online marketing started.